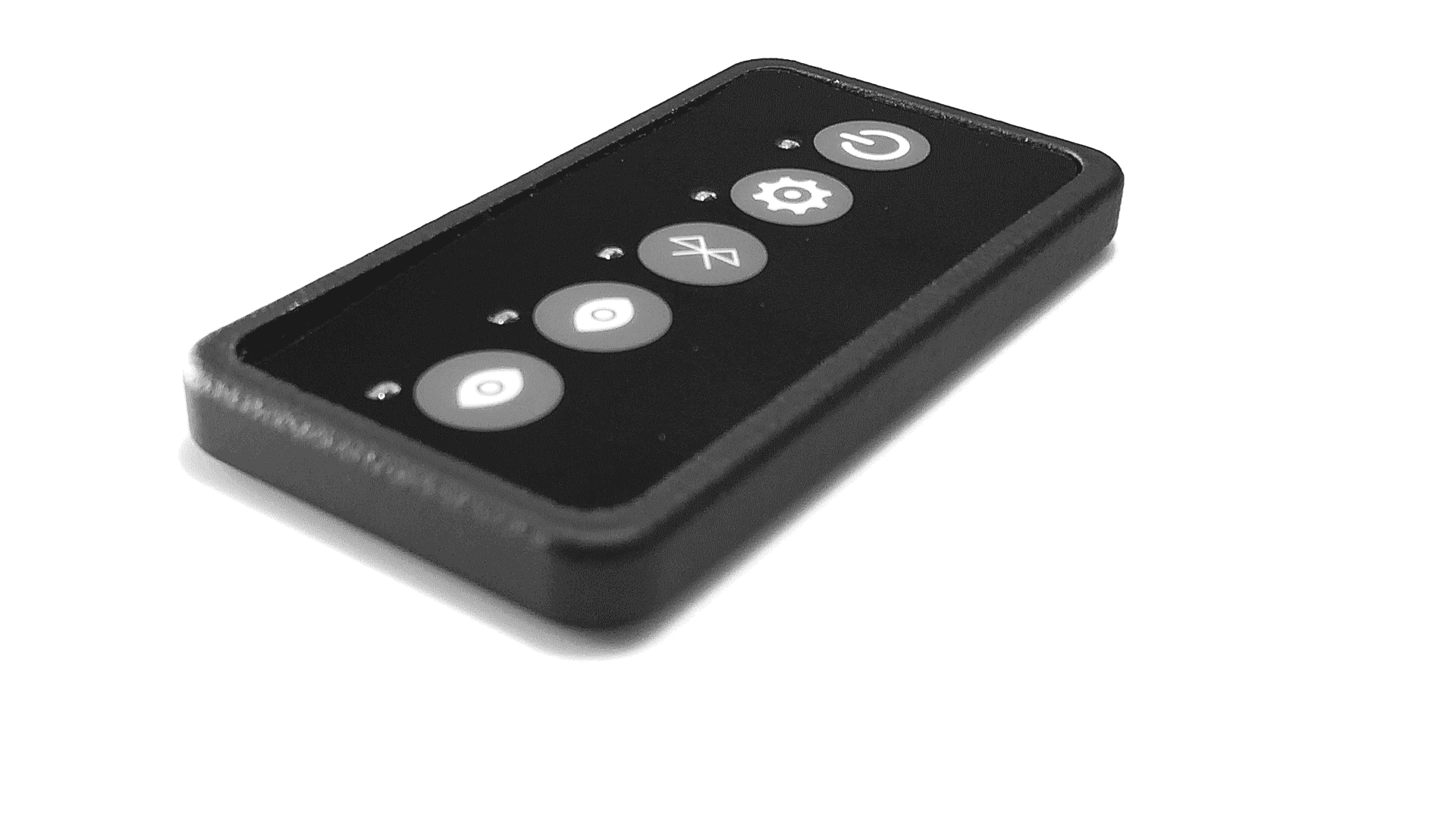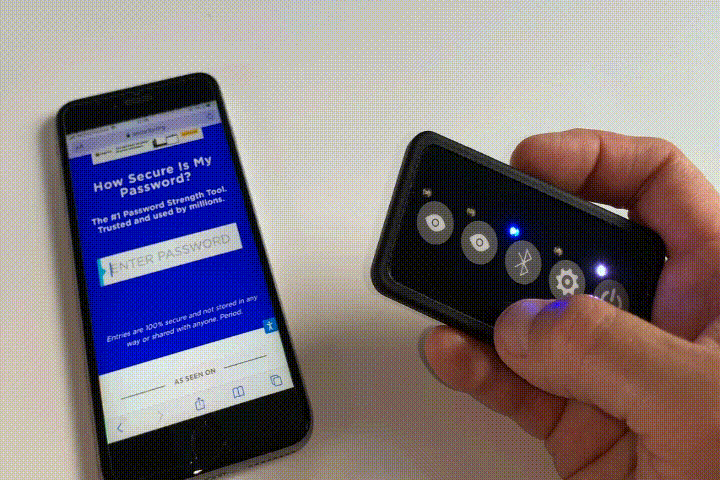 CyberYU protects your cyber life
CyberYU is a Bluetooth device and all-in-one secure password safe with a credit card size form factor.
CyberYU using hardware to protect and generate strong passwords.
A computer needs quadrillion years to crack your strong password created by CyberYU.
CyberYU Features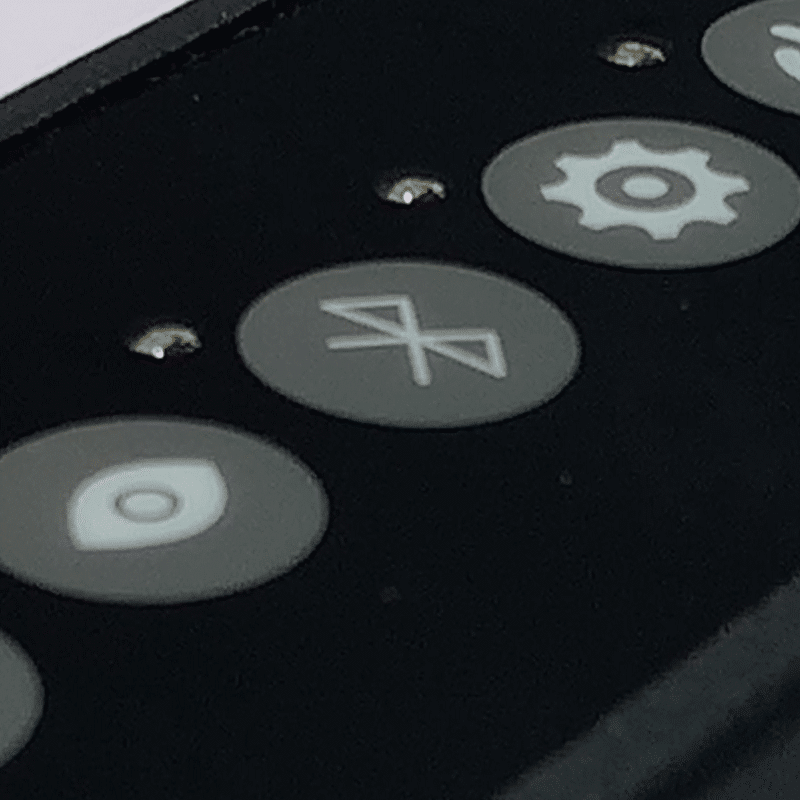 Membrane Pad
CyberYU uses a membrane pad with an easy to use design. Easy to clean or disinfect. Water resistant. With a tactile feedback when pressing the buttons.
Soft Touch Surface
Thin, light, and easy to grip, the case of CyberYU has a soft touch black surface. The surface has a soft and velvety feeling.
No App, No Internet, No Cloud
CyberYU will protect your privacy. No backup to the Internet, no backup to any server in the Cloud. CyberYU will not communicate with any app.
"Treat your passwords like the keys to your home."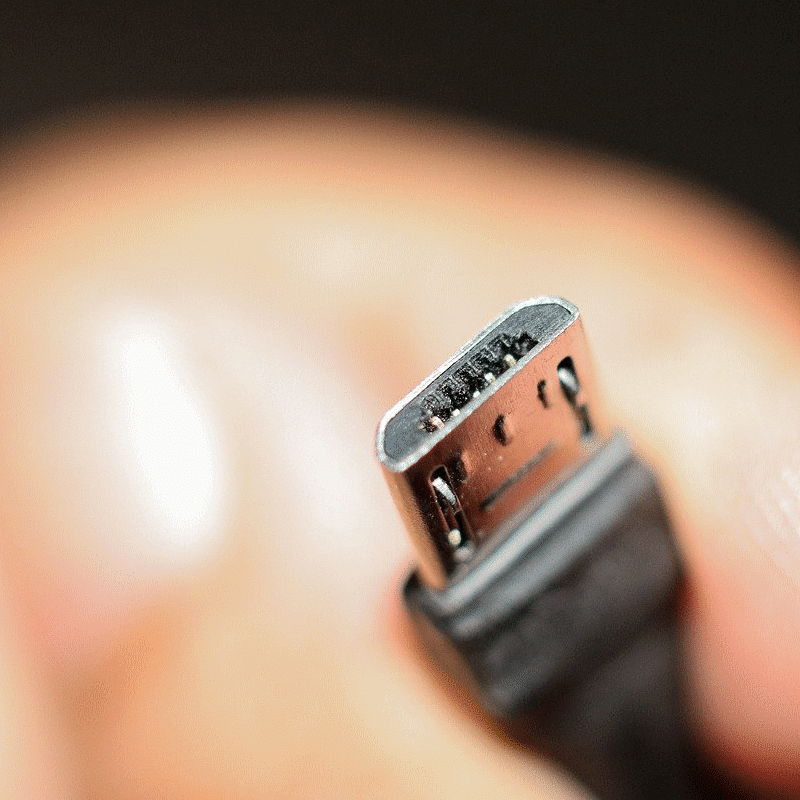 Battery-powered Wearable
Cyber YU runs with a rechargeable battery with a highly optimized power saving.
The Story of CyberYU